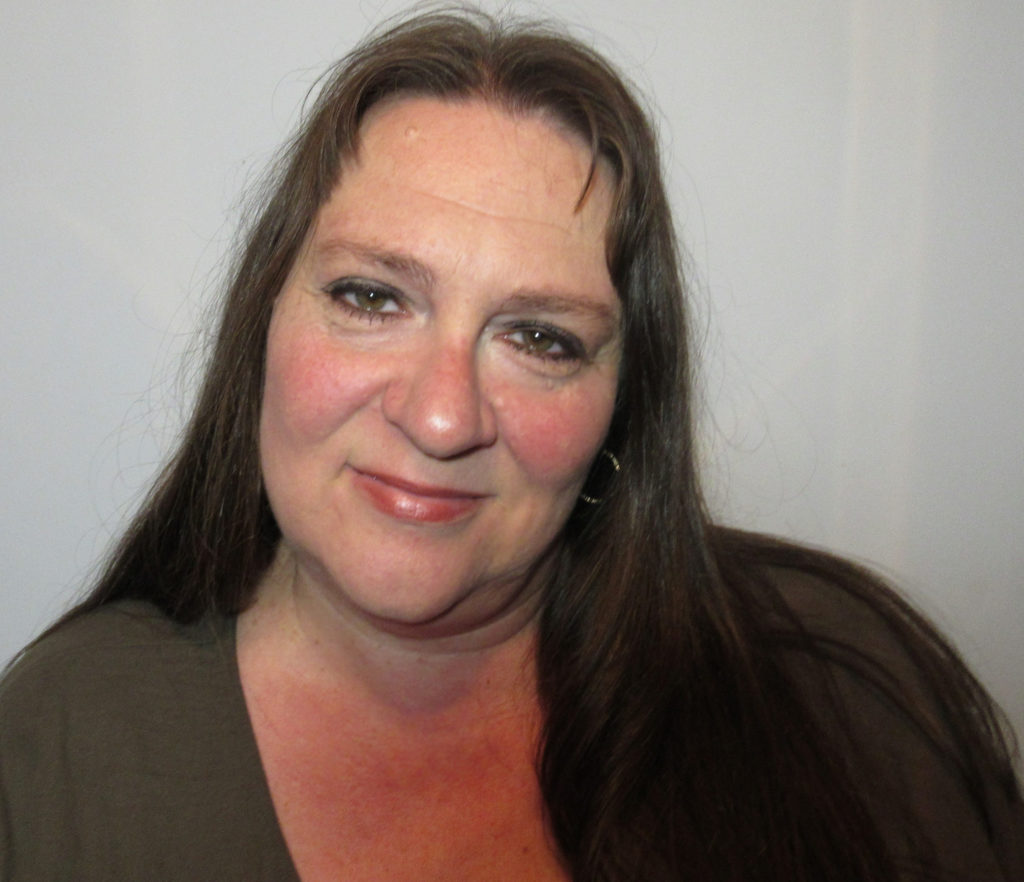 Chris Bernat has 20 years of experience as a writer and designer of technical, business, and educational materials. She possesses an intense interest in adult learning theories and instructional design principles.
​​She also works as a contractor in the area of Instructional Design and Technical Writing.
Engage…
Please feel free to contact her with feedback and ideas for improving the Ed Tech Directory. You can also contact her with your ideas, insights, thoughts about lifelong learning.